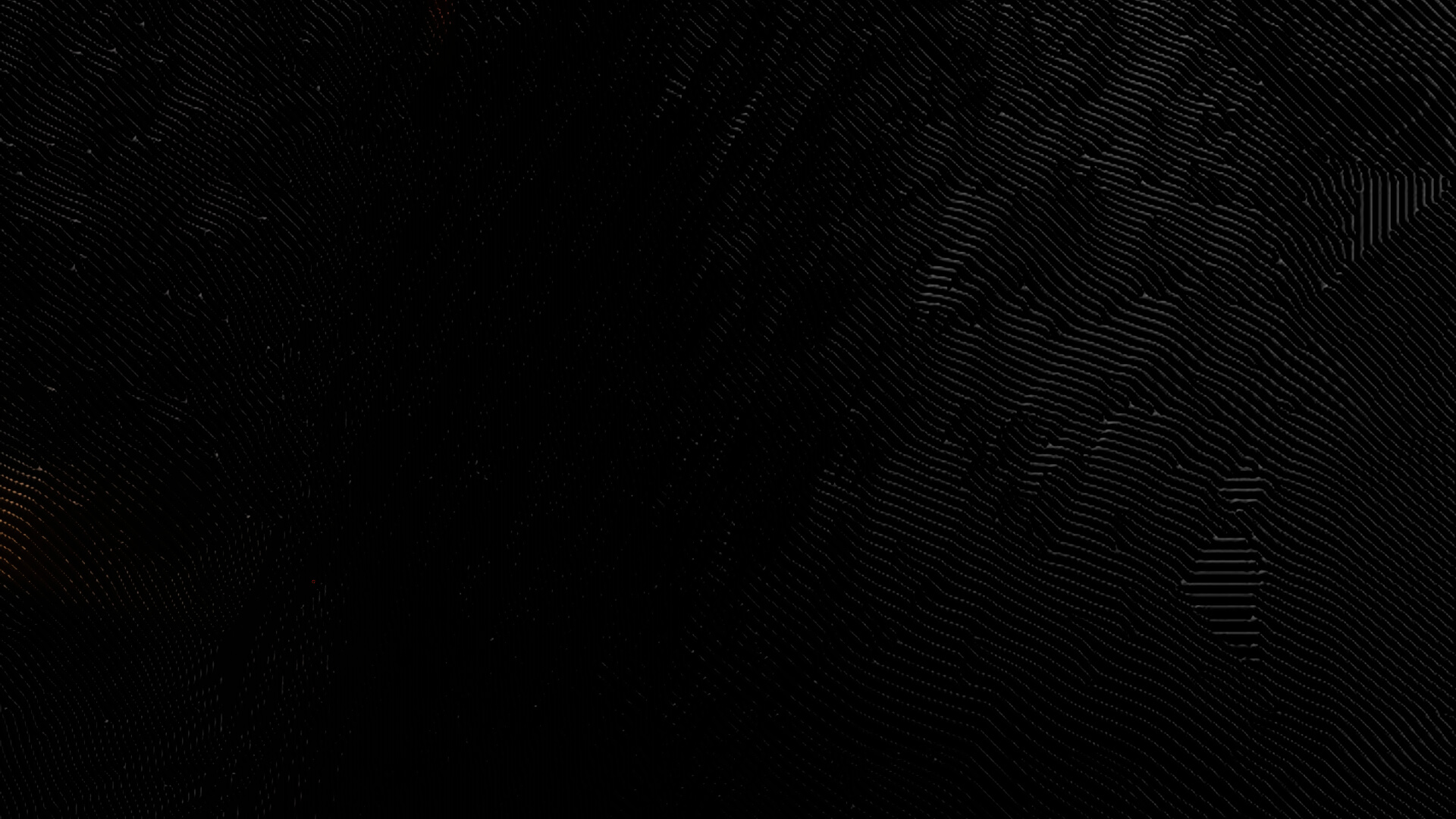 PROFESSIONAL BEATS FOR INDEPENDENT ARTISTS
Purchase Instructions

1. Select Beats
Select a beat from our production catalog with over 500+ beats.

2. Securely Checkout
Proceed to checkout and make payment via PayPal.

3. Download Your Beats
Receive your beat(s) and your license agreement straight to your inbox and download.
PRICING PACKAGES
Select the license that best suits your needs
Frequently Asked Questions
You'll receive your beat downloads and licenses immediately after purchase via email
If you have a valid discount coupon, you can apply the code on the cart page or checkout page in the "APPLY COUPON" field and it will be applied to the final price. You must use the coupon before paying via PayPal or credit card.
This means you can pay with your PayPal account
No. All sales of digital downloadable products are final and we can not offer a refund for something we can not recover.
Do you want to make money with your Youtube video? : Then you need the "Premium", "Unlimited" or "Exclusive" License. Basic & Standard licenses do not qualify for monetization. To prevent the use of the instrumentals on Youtube without their corresponding license, all the beats are housed in a manager of "Content ID".

What Youtube´s "Content ID" does is scan youtube videos for audio material produced by Zadma and automatically sends a copyright claim, which blocks your videos from monetization temporarily. This claim is more a notification and will NOT harm your channel or video, nor does it force you to take down the video(s), the only thing it does, is disable the monetization option temporarily. Your video will keep playing without any other limitations.

This is the exact message you might receive: Due to a copyright claim, you are no longer monetizing the following YouTube video. It is still playable on YouTube, but the copyright owner could choose to show ads on it. It may therefore be possible that you receive a copyright claim on youtube videos, even if you own a "Premium", "Unlimited" or "Exclusive" license. So, please follow these instructions:

IMPORTANT! If you have a "Premium", "Unlimited" or "Exclusive" license, please Fill out the copyright claim removal form or send a mail to zadmaproduce@gmail..com including your full name, link(s) to the corresponding video(s) and email address used for the purchase. Once received the mail we will contact the "Content ID" manager to withdraw this claim and restore monetization for your video within the next 24 hours.

Using this "Content ID" program is the only way we can assure that only people with an appropriate beat-license are monetizing their videos rightfully and legally on youtube.

Please CLICK HERE to access the copyright removal form.
THE LICENSEE IS EXPRESSLY PROHIBITED FROM REGISTERING THE BEAT AND/OR NEW SONG WITH ANY CONTENT IDENTIFICATION SYSTEM, SERVICE PROVIDER, MUSIC DISTRIBUTOR, RECORD LABEL OR DIGITAL AGGREGATOR (for example: TuneCore, Distrokid , CDBaby, and any other provider of user-generated content identification services).